The Manchester City and England star is enjoying his down time and why not and is currently on the island of Ibiza. A place that everyone in England seems to go to at some stage in the summer months… He's girlfriend might not be too happy with these images floating around online at the moment..
The £100m superstar was spotted (images courtesy of MEGA via the Daily Mail) alongside a British Airways air hostess with the Manchester City wide-man seen caressing her leg before noticing the cameras were on him.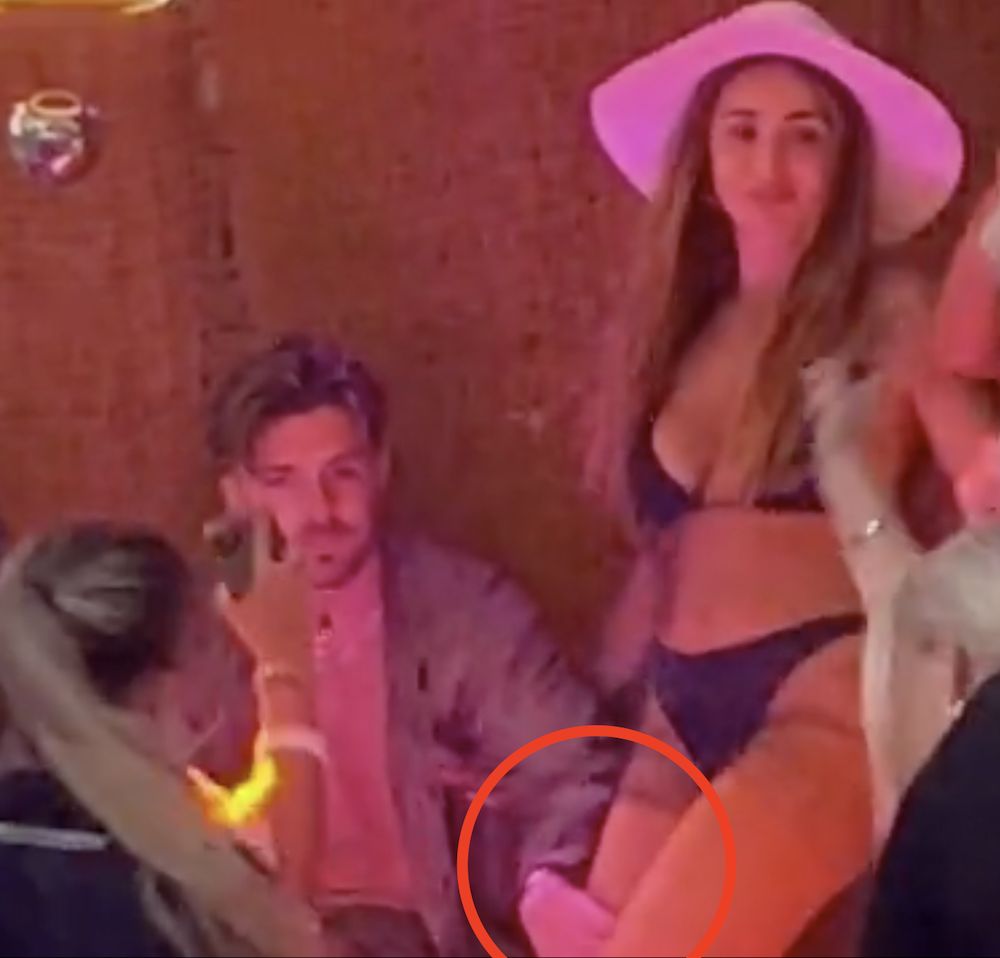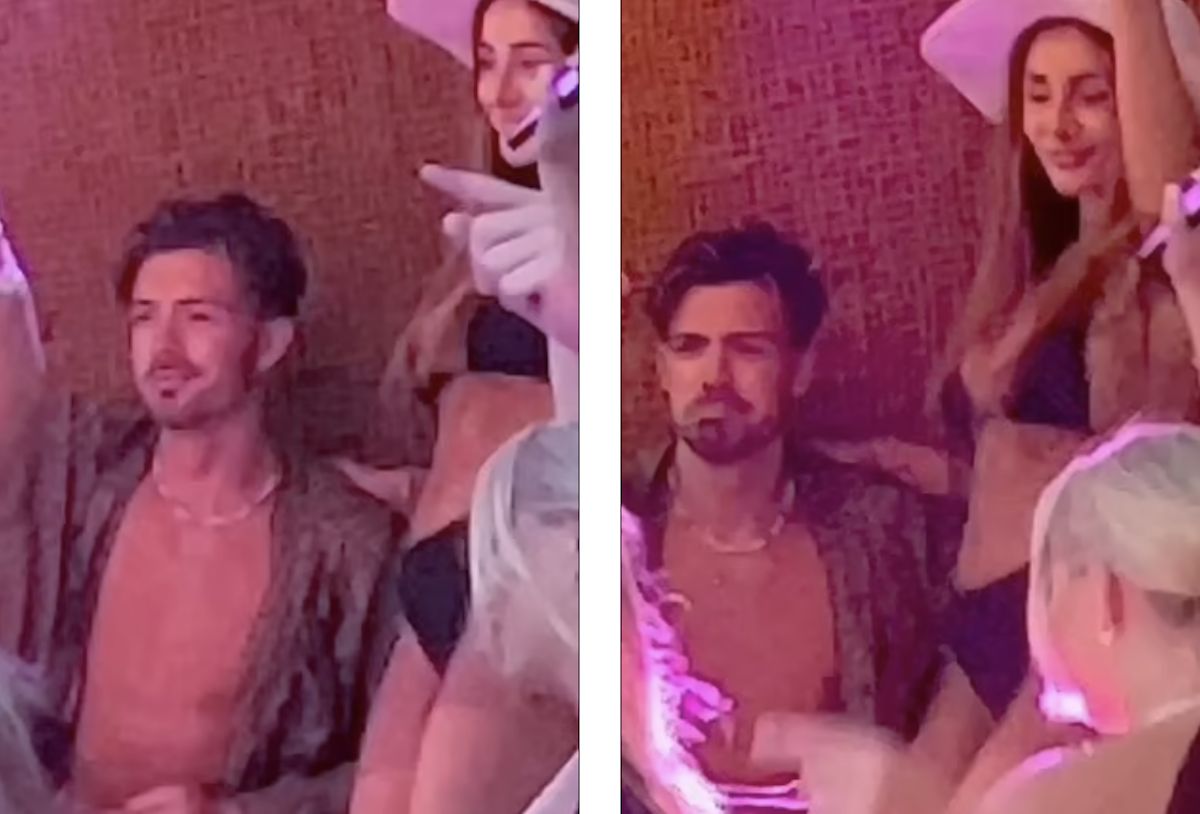 Jack Grealish girlfriend is Sasha Attwood is currently spending time alone in Italy.
Pray for Grealish when his girlfriend seems him next time..