According to the BBC Benjamin Mendy has signed with Ligue One side Lorient in France, investing choice this for the French International.
The 29-year-old's contract at City recently expired and his future had looked in major doubt after a long-running trial for rape allegations made against him.
Mendy had been a key player for City prior to this saga, so it will be interesting to see if he can get back to his best and revive his career back in his native France.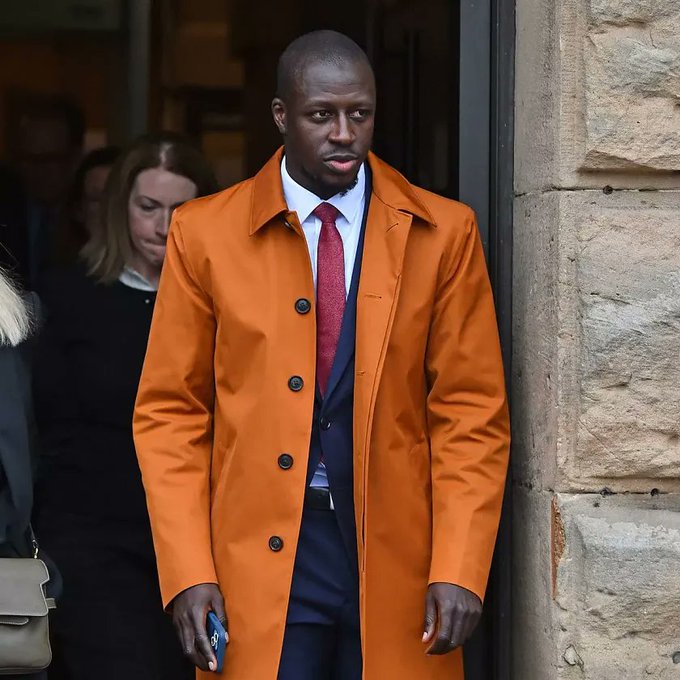 Be interesting to see if the 29 year old can build back up his career after a tough few years.
We probably won't see him back in the Premier League anytime soon, that's for sure..